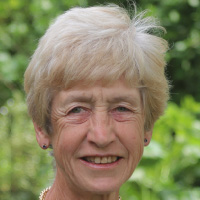 Qualified as a veterinarian from the University of Cambridge in 1980. After an internship at the University of Pennsylvania and a year in private equine practice in Pennsylvania, Sue returned to Great Britain to the Animal Health Trust, Newmarket. Sue ran a clinical referral service for lameness and poor performance, attracting clients from all over the United Kingdom, Ireland and continental Europe for 37 years. From 2019 she has worked as an independent consultant. Sue's passion is the investigation of lameness and poor performance, improving approaches to diagnosis and management. She has been involved not only in providing clinical services, but also clinically relevant research and education. Sue is a former President of the British Equine Veterinary Association and is currently scientific advisor to the Saddle Research Trust and Moorcroft Rehabilitation Centre. Sue is also a rider, and has produced horses from novice to top national level in both eventing and show jumping. Sue holds the Instructors and Stable Managers Certificates of the British Horse Society (BHSI).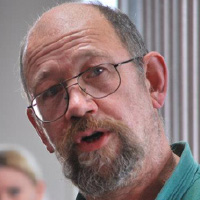 Obtained a farriery diploma in 1989 and graduated from veterinary school at Perugia - Italy, in 1998. He works in Italy as a professional farrier since 1987 and as a farrier - veterinarian since 1999 in the field of equine podiatry including Thorough- and Standardbreds, race and show Arabs, show jumpers and reining horses.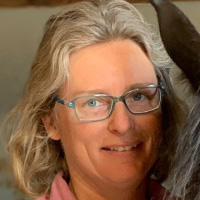 Is a certified veterinarian specialized in equine rehabilitation and training, who recognizes the importance of a properly functioning fascial system. Karin is constantly broadening her knowledge on how to train horses so that they can achieve full biomechanical balance. She has translated her practical experience into a horse-friendly training system based on four dimensions of movement, described in her book: "Train with Heart, Biomechanics of the Four Dimensions in Training the Modern Sport Horse", 2018. She has been running specialist courses for trainers involved in horse rehabilitation since 2012.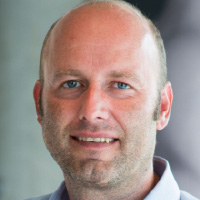 Graduated in 2001 and joined immediately after the orthopedics department of the Faculty of Veterinary Medicine of Ghent University. In 2004 Filip joined the equine clinic Bosdreef and became partner in 2008. Over 15 years ago Filip pioneered amongst few others in the world, on the clinical use of standing MRI in the horse. In 2011 he was awarded Associate Large Animal of the European College of Veterinary Diagnostic Imaging. Filip has focused as well on the poor performance of the competition horse.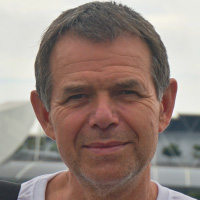 Ina graduated from the University of Agriculture in Brno with a specialization in horse breeding. Until 1989 he worked as a rider of sport horses. In 1991 Ina passed the shoeing exams and is still working as a farrier. Since 2000 he has been the chairman of the Guild of Horseshoers of the Czech Republic.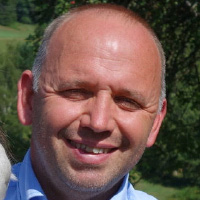 is a physiotherapist and a sports and gymnastics teacher. In 1999 he became an equine osteopath. Since then, he treats horses and has introduced a complete physiotherapy system to manage and keep sport horses performing well up to the international elite level and for rehabilitating them after injury. His biomechanical and therapeutical concept STAMMER KINETICS is part of the rehabilitation program at the University of Zürich and the International Academy of Veterinary Chiropractic runs an advanced course to learn about this concept.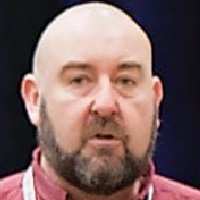 Wayne gained the DipWCF in October 1988 with honours. He started his own farriery practice in 1994 in Settle, North Yorkshire. He shod a wide variety of horses but soon gained a reputation for shoeing lame horses working as a referral farrier for a veterinary practice. Wayne became an approved training farrier in 1997 passing his AWCF exam in 2001. In 2004 he was employed at Myerscough College progressing to head farriery tutor in 2006. He became a qualified teacher in 2008 and gained the highest level of the Worshipful Company of Farriers, becoming an FWCF in the same year. In 2013 he became senior tutor at Hereford School of Farriery until 2017 when he decided to go back to what he loved the best, shoeing horses. Wayne is a clinician both at home in the UK as well as abroad.